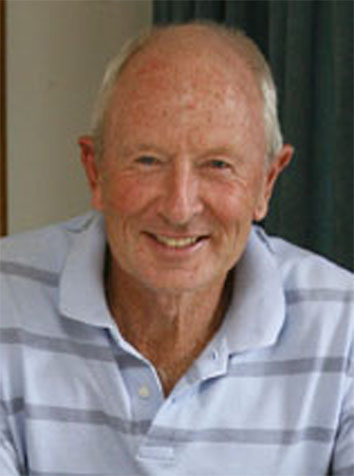 Over the weekend Dave Baker was included in the 2012 Queen's Birthday and Diamond Jubilee Honours List being awarded the Queen's Service Medal for services to maritime safety and marine conservation.
The citation for services to the community include his long-term voluntary role as vice chairperson of the Marlborough Volunteer Coastguard, duty harbourmaster for Marlborough and maritime advisor for the Marlborough Police. He has just stood down after 17 years service as President of the Marlborough Marine Association and still remains actively involved on the committee as immediate past president.
Dave credits Sandra and their three children Jason, Lisa and Sarah and all the amazing friends he has made along the way, for their support and patience in helping achieve what he has done. "You don't get an honour like this on your own, I'm just one of many people and without their support to carry on, I would have just burnt out."